Welcome to HILLCREST
Situated just north of Balboa Park, and spanning over a dozen blocks along University Avenue, Hillcrest is the historical heart of San Diego's LGBTQ+ community. This neighborhood is also known for its eclectic urban vibe—including its wonderful bars, restaurants, coffee shops, and shopping centers. The Hillcrest Farmer's Market, which takes place every Sunday underneath the giant 65 foot tall Hillcrest Pride Flag at the intersection of University & Normal, is one of the largest in the city, and features over 200 local vendors and artisans . On the southern end of the community, there is space to get out in nature in the Cabrillo Canyon and on the Bridle Trail.
In July, Hillcrest is best known for its Pride Parade. The annual event is part of the larger San Diego Pride event. By itself, the parade has attracted an impressive 250,000+ attendees each year. It has the distinction of being the "largest single-day civic event in the region and is among the largest Prides in the United States."
Homes and condos in the area vary significantly in cost and style. Whether you're looking for a simple studio or a luxurious abode, you can easily find properties that match your style and needs. Quaint condos are usually priced between $500K-$700K, while larger condos and single-family homes go for $1 million and above. The median list price today is around $985,000.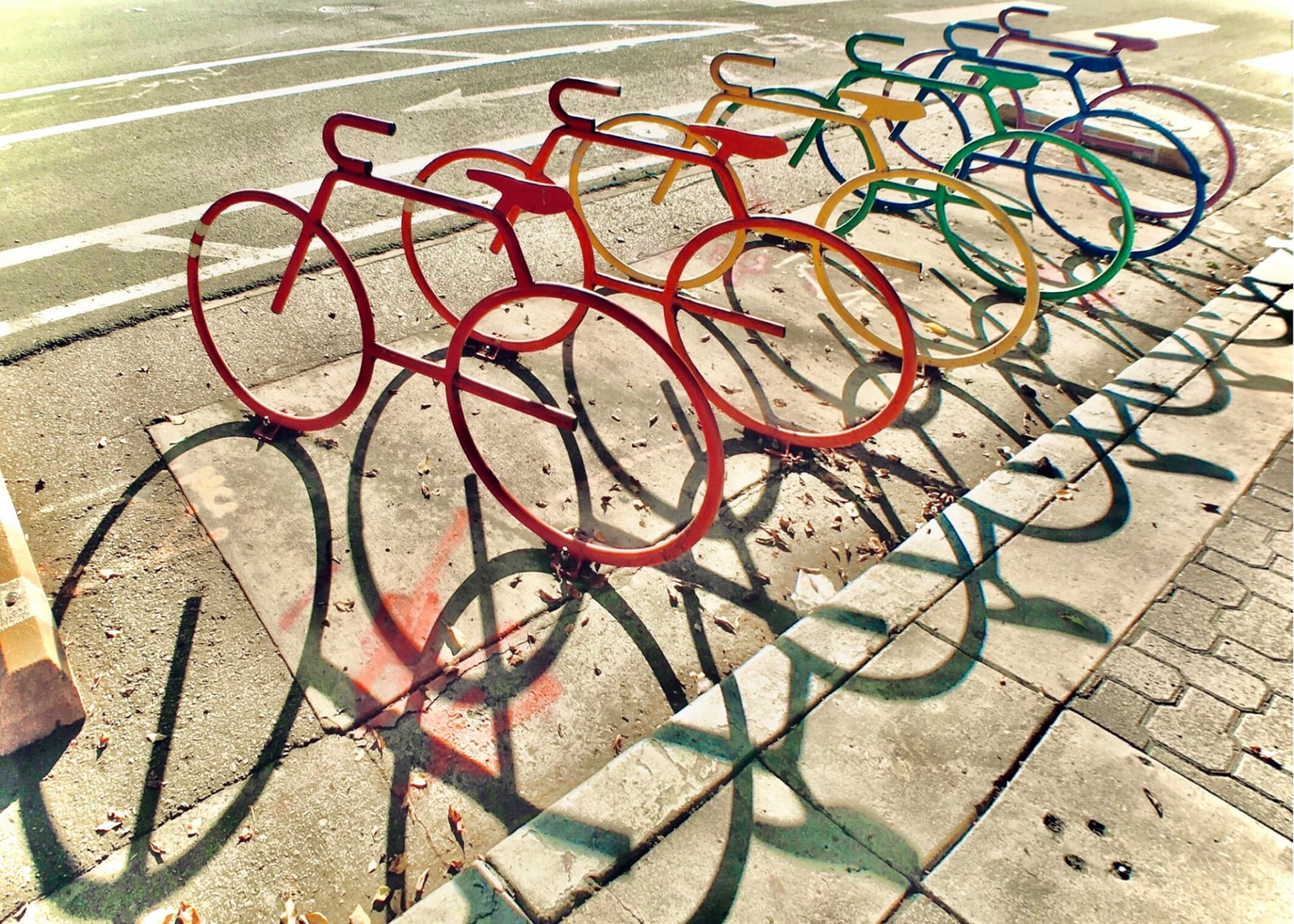 What to Love
Hillcrest Farmer's Market

Lively and vibrant vibe

Plenty to do and see year-round
Dining, Entertainment & Shopping
Dining and shopping in Hillcrest is nothing short of perfection. Without ever leaving the neighborhood, you can find exactly what you need and desire.
Locally-owned businesses thrive in this part of town. When in the area, be sure to check out stores such as , Green Fresh Florals + Plants, Flashbacks, Village Hat Shop, and Artist & Craftsman Supply San Diego. You'll also find top national retailers (such as Whole Foods Market and Unleashed by Petco) on your errand run.
Any place you choose to dine in Hillcrest is sure to be outstanding. When making plans to try the area's best restaurants, be sure to check out Trust, Baja Betty's, Bahn Thai, HiroNori Craft Ramen, Sisters Pizza, Pappalecco, and The Deli Llama. If a coffee date is in your near future, meet up at Better Buzz Coffee Roasters, Copper Top Coffee & Donuts, or Kona Coffee Company.
Things to Do
Year-round and seasonally, residents of Hillcrest can fill their calendars with exciting things to do. On this side of town, you'll find that there is never a dull moment—in the best ways possible.
Locals enjoy the many festivals and block parties that happen throughout the city on an almost monthly basis. Highlights of the year include CityFest, Mardi Gras, Nightmare on Normal Street, and the Pride Parade.
Aside from these beloved community events, you can explore the historic Marston House Museum & Gardens, hike the Bridle Trail, try hot Pilates at SALT, watch a movie at Landmark's Hillcrest Cinemas, grab something new to read at the Mission Hills-Hillcrest/Knox Library, or simply stroll through one of the many highly walkable neighborhoods.
Schools
Hillcrest is home to several excellent schools. Top educational opportunities include: