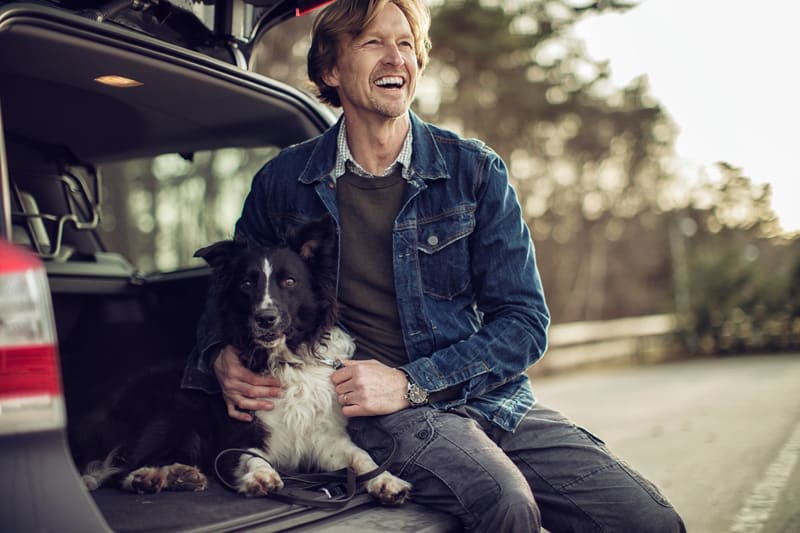 There comes a time in renters' lives when they ask the age-old question: Should I become a homeowner? Obviously, finances have a lot to do with the decision whether to rent vs. buy. But there's more to it than just credit ratings and cash reserves—homeownership is a lifestyle change that you have to be willing to take on. Are you mentally ready to take on homeownership and all the obligations that come with it? Here are a few pointers that will help you assess whether you're ready to become the master of your own domain.
1. You're ready for home maintenance and upkeep
As a renter, you're used to putting in a service request to your property manager or calling the maintenance supervisor to come fix the dishwasher when it breaks down. But owning a home means you're now responsible for making repairs—or hiring and paying someone to take care of them.
Just being willing to shoulder home maintenance could indicate you're ready to take the home-buying plunge.
2. You're ready to settle down and stay put
Many of us test-drive a few different cities before landing on a place where we'd like to put down roots. If you've found an area where you'd like to live for a significant period of time, homeownership is a worthy consideration.
Experts say a home is an investment that is likely to increase in value as long as you hold onto it for a few years.
3. You're itching to make home upgrades
Do you fantasize about putting in wood floors or tearing out that laminate countertop and replacing it with elegant, durable quartz? If your lack of control over the interior design of your home is too much to bear, you're probably motivated to buy property you can customize to your heart's content. For example, if you work from home, you may need to build out a workspace in a nook or closet. Alternatively, if you or a family member is disabled, you may need to make specific modifications that'll make life easier, like lowering the countertops or building an accessible shower.
4. You want more privacy and control over your living space
Sick of your landlord coming into your apartment, or hearing your neighbors arguing, loud music blasting, or footsteps tramping up and down the stairs? Homeownership can give you the privacy and peace that you crave. Animal lovers will be happy to have a place of their own where they don't need to pay an extra fee, or ask a landlord for permission to house their four-legged friends.
5. You want your home sweet home
You can make any rented space a home. But as sweet as that space may be, it's still not yours. And putting hundreds—or thousands—of dollars a month toward housing that you don't actually own can weigh heavy on your mind. Ultimately, buying a home is an investment in your own future, and, if you're financially and mentally prepared, homeownership can give you a feeling of security and stability.